While our hotel rooms are beautiful, comfortable and relaxing, the last thing you'll probably want to be doing is sitting around in one all day. So get out amongst our beautiful countryside and grab hold of all the adrenalin you can handle!
New Zealand's reputation for adventure sports and an outdoor lifestyle is well known around the world. We love serving up generous portions of pulse-pounding, hair-raising excitement to our guests too. Staying in Oamaru you'll find plenty of adrenalin experiences close by.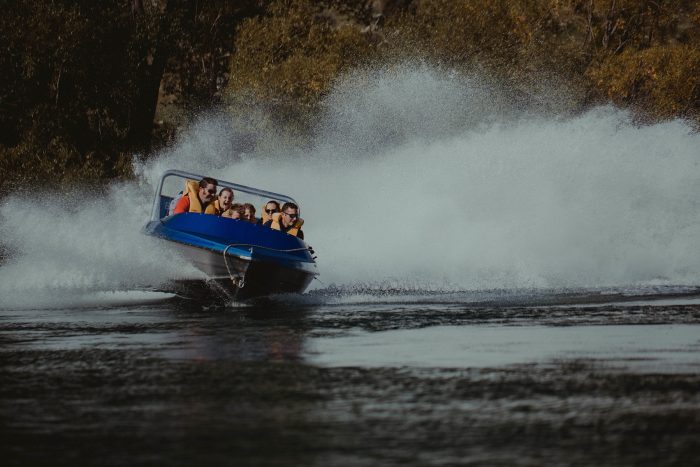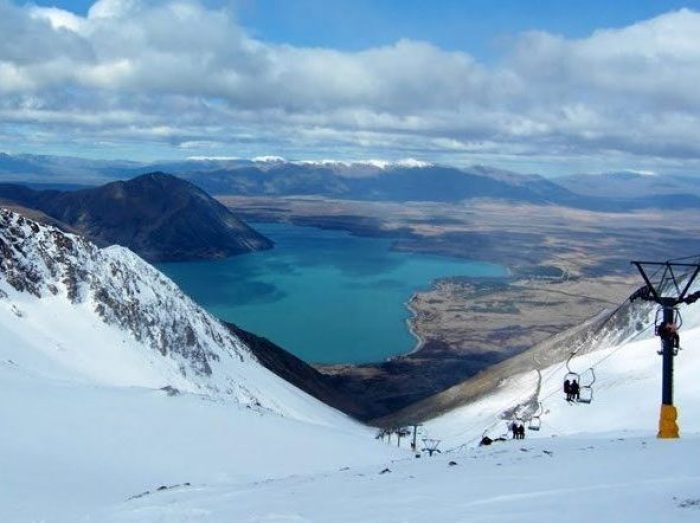 Skiing and snowboarding in New Zealand is a hugely popular pastime and the Southern Alps are home to a number of well-known fields. The closest to Oamaru is local club field Awakino. Generally open only on the weekends, and with only two rope tows, here "a busy day means more than 10 people."
Further along passed the Waitaki valley is Lake Ohau and, rising above it, the challenging slopes and spectacular views of the renowned ski field here. Many visitors book rooms at the Ohau lodge, and we recommend enjoying their welcoming hospitality and delicious menu if you're staying for more than a day skiing before returning to Oamaru or driving to Queenstown for more adventure.
If you're looking for a form of transport that's a little more sedentary but a lot more exciting than the standard car trip we wholeheartedly recommend hiring a bike and getting out on one of the many bike trails in the Waitaki valley. If you're keen to hire a bike in Oamaru we can organise it for you or you can go direct to Vertical Ventures – a great local operator who can also organise tours for groups and individuals.
Once you've got your wheels the world's your oyster. The long summer twilight hours are made for exploring the many bike trails around the region and all types of terrain are covered – from the intense downhill tracks to the more relaxing paths.
The jewel in the cycling crown in the region is the Alps to Ocean trail. While this 301 km long track only opened in the last few years but since then word has spread far and wide and many mountain biking tour groups have enjoyed the easy to intermediate grade ride from within the shadow of Aoraki Mt Cook to shining sun of Oamaru and the Pacific Ocean. All nine sections of the track take between three and six days to finish but there are also some great day excursions to be had.
Biking the Alps to Ocean during autumn and early winter is also one of those experiences that surprises many a visitor. At this time of year the sky is blue and oh-so-big and, with wind-free days and goldilocks temperatures, the weather is often absolutely ideal.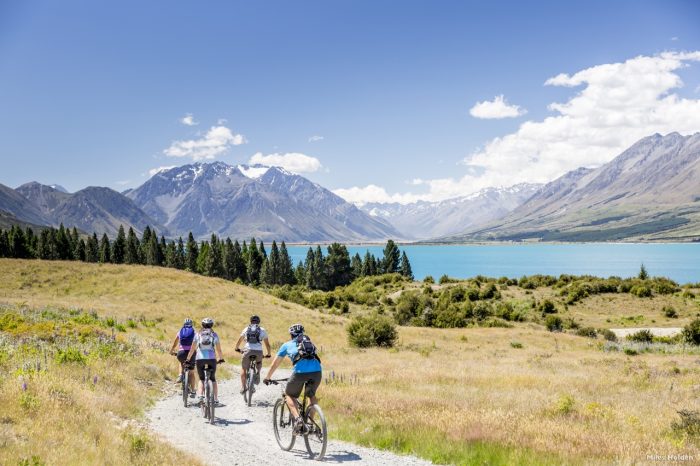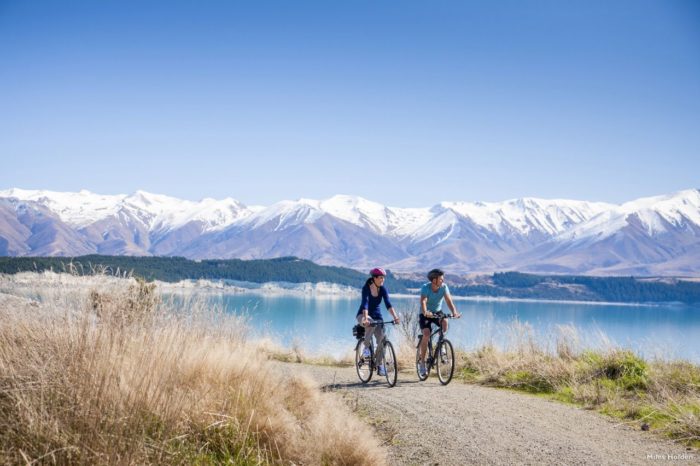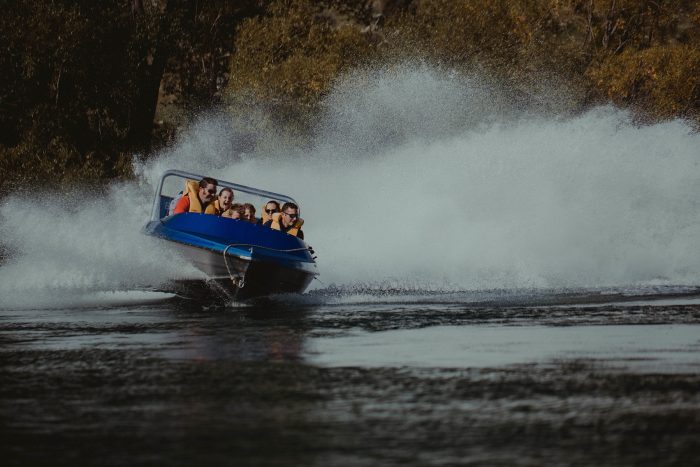 Out on the rivers and lakes there's plenty of opportunity too for jet boating, kayaking and stand-up paddle-boarding. The lakes in the Waitaki valley are a big drawcard for both locals and visitors alike for good reason
– the long sunny days and calm conditions are perfect for time spent floating by or jetting across the water.
If you're more of a salt-water enthusiast the Crossroads surf break about 3 km south of Oamaru is worth checking out with a decent swell wrapping across the right point break. So too is the Kakanui river mouth in the right conditions. Pop along to hire a board from Soul, Surf & Skate in Oamaru and get out there!
Hunting and fishing enthusiasts are served well by the region too. Up the Waitaki and into the Mackenzie Country hunters can stalk tahr, wild pig, wallaby, chamois and red deer. Fishing on the Waitaki for salmon and trout is highly recommended too – the river has one of the biggest volumes in the South Island and is renowned for the quality and quantity of its fish.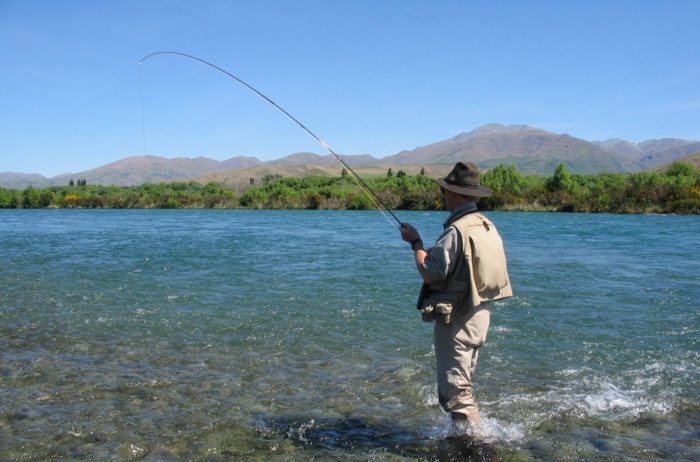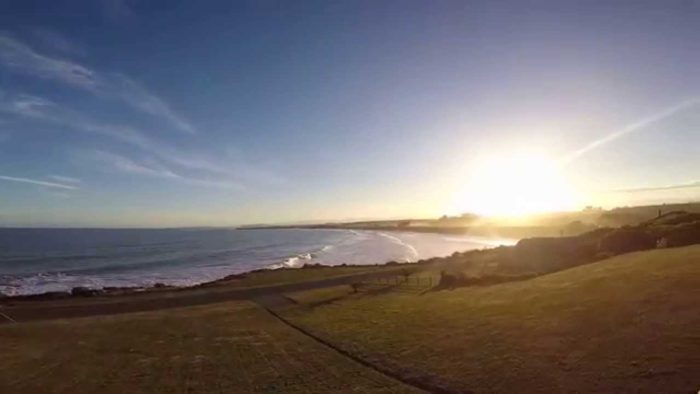 Want to get above it all? Gliding at Omarama is one of those memories that will remain in your heart forever. The speed, style and ultimate silence of gliding is something everyone should have the chance to do.
Also of note are the bouldering opportunities nearby with rock climbing at Elephant Rocks a popular destination for climbers of all abilities.
From surfing to skiing, climbing to gliding, hunting to fishing there is a huge range of adventure sports and experiences in Oamaru and the surrounding region. Best of all, at day's end there's a stunning room and a luxurious sleep awaiting you back here at Poshtel.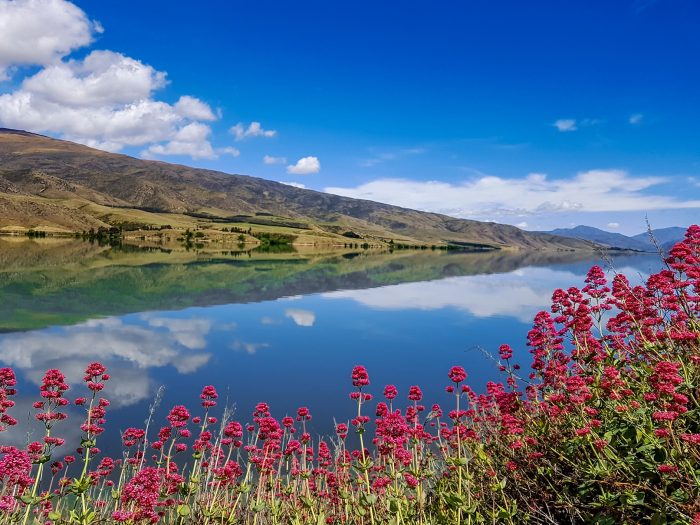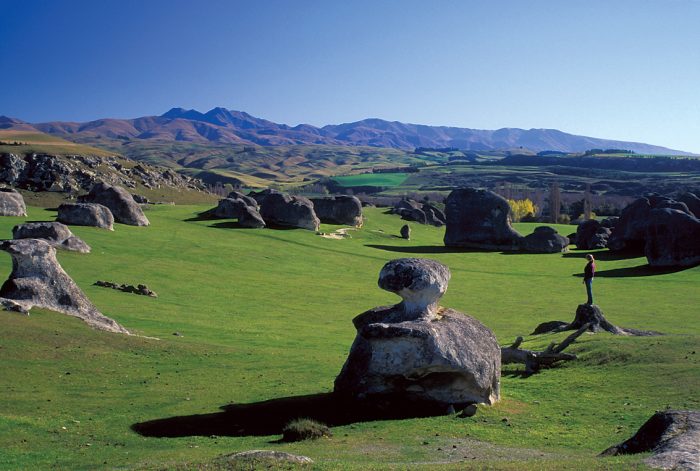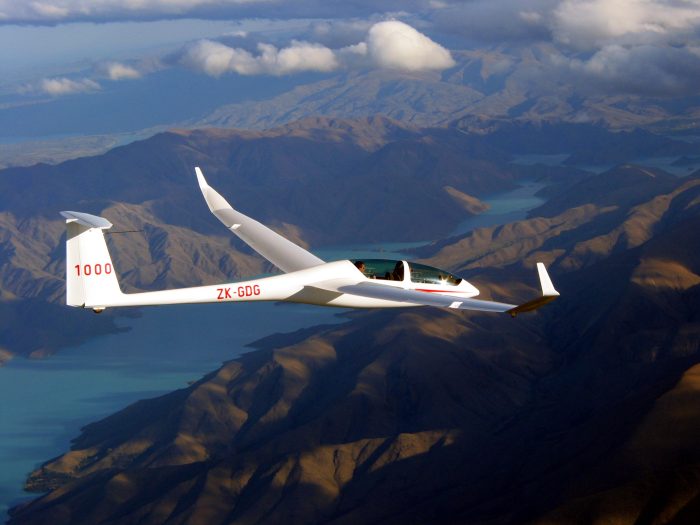 Loved the styling, lovely hosts. Good location, enjoyed our stay.
Richard & Caroline Everts
What a wonderful place to stay for our first time in New Zealand. The hospitality was so very amazing.
Rev David & Judy Griffis
Amazingly comfortable, quiet and spacious rooms. The rooms are so interesting, all individual. Everything you could want from a hotel and stunning decor. The staff were friendly. helpful and very efficient.
Patrick
The rooms are beautifully appointed, each one different, with quirky but quality decor and fixtures. The bed and linens are excellent, the sofa was a nice leather, the bathroom roomy and sparkling.
Anne
Everything from the welcoming on arrival, the stay, the location, the cleanliness, the breakfast, the decor - all was 5 - Star quality!!! And the cost was more than reasonable. Would highly recommend to any and all visiting the area.
Kim
Great location in a lovely old building. Hosts were very friendly. Decor is wonderful and very fitting for Oamaru. Our room was decked out with old rowing gear and interesting photos and there's a great collection of memorabilia in the foyer and hallway. Bed was very comfortable with beautiful linen and the room was spotless. Thank you for a wonderful stay.
Lisa
A gorgeous place, thoroughly enjoyed it, thankyou.
Pat & Phillip Cummings
Cool, funky, quirky and fabulous... Recently refurbed it is an eccentric modern hotel set in a great building... Each room has a different fun theme but isn't over done. First class all round with exceptional service to boot. Well done.
David
Thankyou so much, we had a wonderful stay here. Hope to see you again soon.
Susan Giopp
Friendly welcome by the owners, Centrally located to meet all my needs. The hotel had all the facilities you would expect from a five star hotel at a reasonable price. large clean common area well themed. Will be back.
Andrew