If you are in need of a larger space or wish to stay a while longer then Apartment 53 might be just the right option for you. This ground floor fully self contained apartment comes complete with a kitchen, lounge, ensuite, bedroom and walk in robe.
Your stay includes a complimentary light continental breakfast.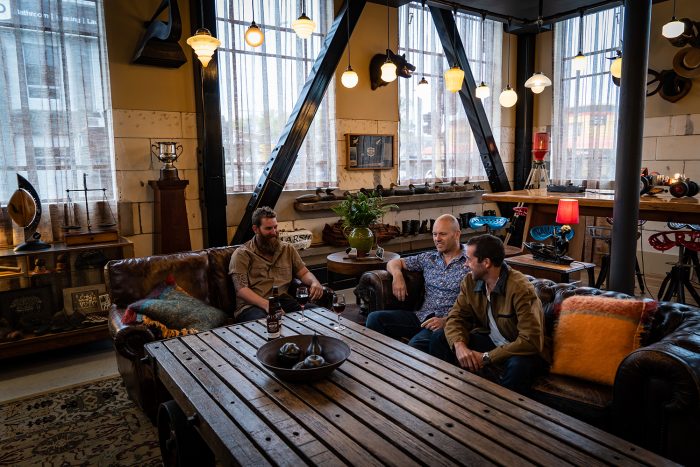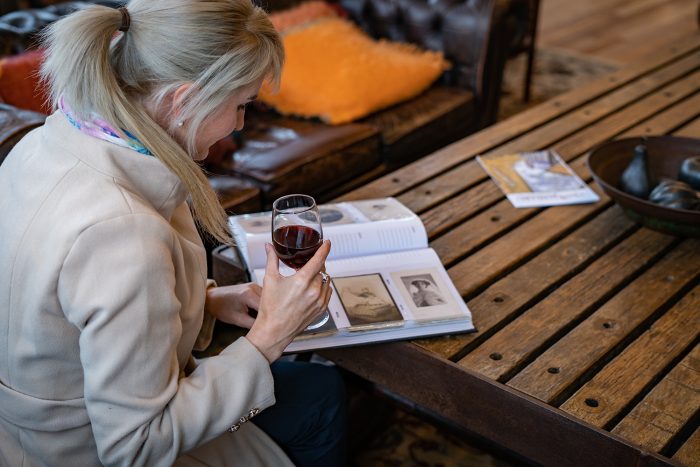 Apartment 53 has all the comforts of home while retaining the highest quality fittings and also features it's own private access along with a dedicated carpark.
Loved the styling, lovely hosts. Good location, enjoyed our stay.
Richard & Caroline Everts
What a wonderful place to stay for our first time in New Zealand. The hospitality was so very amazing.
Rev David & Judy Griffis
Amazingly comfortable, quiet and spacious rooms. The rooms are so interesting, all individual. Everything you could want from a hotel and stunning decor. The staff were friendly. helpful and very efficient.
Patrick
The rooms are beautifully appointed, each one different, with quirky but quality decor and fixtures. The bed and linens are excellent, the sofa was a nice leather, the bathroom roomy and sparkling.
Anne
Everything from the welcoming on arrival, the stay, the location, the cleanliness, the breakfast, the decor - all was 5 - Star quality!!! And the cost was more than reasonable. Would highly recommend to any and all visiting the area.
Kim
Great location in a lovely old building. Hosts were very friendly. Decor is wonderful and very fitting for Oamaru. Our room was decked out with old rowing gear and interesting photos and there's a great collection of memorabilia in the foyer and hallway. Bed was very comfortable with beautiful linen and the room was spotless. Thank you for a wonderful stay.
Lisa
A gorgeous place, thoroughly enjoyed it, thankyou.
Pat & Phillip Cummings
Cool, funky, quirky and fabulous... Recently refurbed it is an eccentric modern hotel set in a great building... Each room has a different fun theme but isn't over done. First class all round with exceptional service to boot. Well done.
David
Thankyou so much, we had a wonderful stay here. Hope to see you again soon.
Susan Giopp
Friendly welcome by the owners, Centrally located to meet all my needs. The hotel had all the facilities you would expect from a five star hotel at a reasonable price. large clean common area well themed. Will be back.
Andrew